From the Crypts of SuperMonster市City!
America's Monsters, Superheroes, and Villains
are coming to the Duluth Depot
March 2 – April 8 2017

Over 300 vintage toys, posters, games and more
from the 1960s – 1990s in this dynamic touring exhibition!
For information contact The Duluth Depot at

(218) 727-8025 or info@duluthdepot.org
The Duluth Depot 506 W Michigan St, Duluth, MN 55802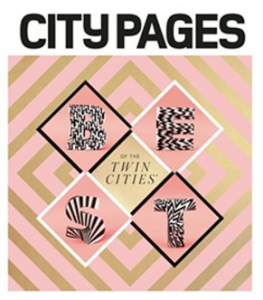 This exhibition won the City Pages (Minneapolis)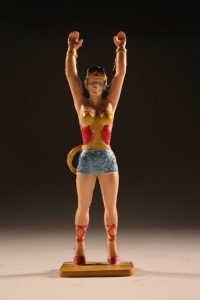 SuperMonster市City! was founded by master collector David Barnhill (and derived from his collection of 200,00 toys, posters, games, films and more) and Curator and Managing Director Stephen Yogi Rueff, who places the objects in social and political contexts.
We think Monsters, Superheroes, and Villains are cool and fun!
We love getting scared – and have empathy for – misshapen Monster creatures of the night like werewolves, vampires, and the Frankenstein monster.
We love Superheroes from the Golden age to today!
And we get a rush from the terror our Supervillain foes bring us.
After exploring these pages visit our Facebook page for up-to-the-minute info and events.
All Photos by Steven Zerby