From the Crypts of SuperMonster市City!
America's Monsters, Superheroes, and Villains
was on exhibit at the Historic Duluth Depot 
March 2 – April 8 2017
We had a great time in Duluth!
On Opening Weekend we broke attendance and revenue records!
Museum attendance was up 35% over the same time period the year prior!
We are so happy to share our adventure and make new friends in Duluth!
Thank you for having us!
This slideshow requires JavaScript.
The Historic Duluth Depot 506 W Michigan St, Duluth, MN 55802
*******************
WATCH! CLIP FROM WIDO DULUTH TELEVISION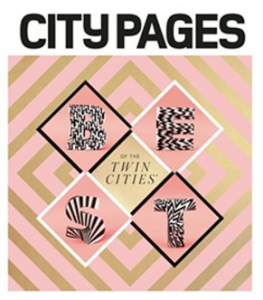 This exhibition won the City Pages (Minneapolis) Best Museum Exhibit of 2015!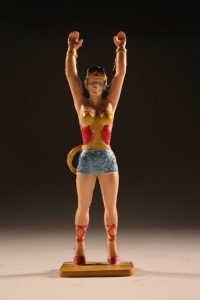 SuperMonster市City! was co-founded by Master Collector David Barnhill and Curator and Managing Director Stephen Yogi Rueff. Exhibition items are selected from Barnhill's collection of approximately 200,00 toys, posters, games, films and more and Rueff examines them from a social and political context.
Mostly they think Monsters, Superheroes, and Villains are fun, believing we all love getting scared by misshapen Monster creatures of the night like werewolves, vampires, and the Frankenstein monster. We love Superheroes from the Golden age to today! And we get a rush from the terror our Supervillain foes bring us.
After exploring these pages FRIEND US on our Facebook page  where you can find up-to-the-minute info on our events.  Click HERE to book this event!
All Photos of Toys by Steven Zerby